Here are some links to members and friends of the AOH that can use our financial support. To have your business added, please email Patrick Shea.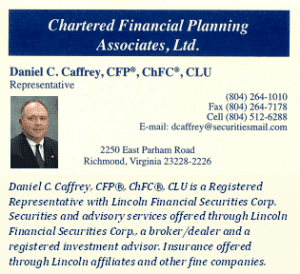 Brother Dan Caffrey
. . .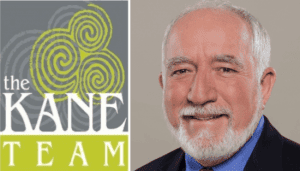 Mike Kane realtor, member and long time supporter of Dooley Division
. . .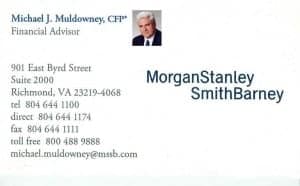 Social Chairman and Brother Mike Muldowney
. . .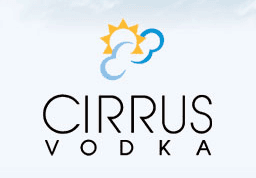 Cirrus Vodka, produced by member Paul McCann
. . .
For custom AOH embroidery click on the pictures or link below