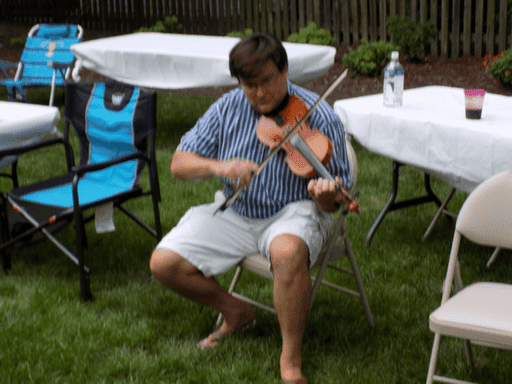 Dear Brothers:
If you've ever wanted to go to Ireland (or to make a return visit), this may be just what you're looking for. I'm reaching out to invite you to attend my Christian Mindfulness Retreat In Ireland in July of 2019. It's a way to grow in your faith while practicing mindfulness, creativity, and habits from the "science of happiness." The retreat takes place on the gorgeous coastline of County Donegal in the "Highlands of Ireland." Three of my grandparents came from this area, which still hasn't fully recovered from the Great Recession of 2008. I created this retreat to attract American tourists to Donegal in an effort to boost the local economy.
Retreat attendees have the option of making their own travel plans or signing up for an all-inclusive two-week bus tour that takes you to many of Ireland's most popular tourist destinations on the way to Donegal. Some of the stops include Dublin, the Guinness Storehouse, Blarney Castle, the Ring of Kerry, the Cliffs of Moher, and Knock Shrine (a Marian apparition site). You can click here to see the bus tour brochure.
If you want to learn more about the retreat, please visit www.irishmindfulness.net. You could also send me an email (mike@happinessandinnovation.com) or call me – (804) 502-3089. With Christmas around the corner, this would be a perfect one-of-a-kind gift!
Mike Ferry