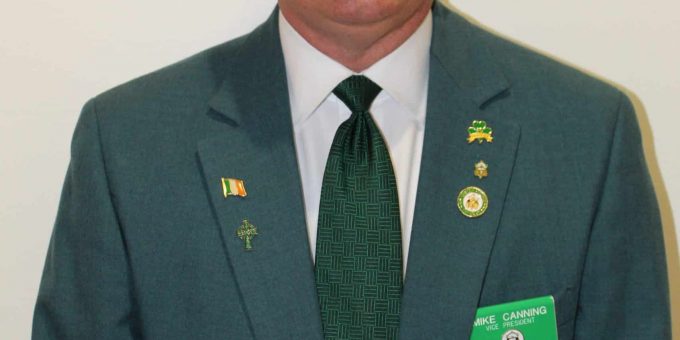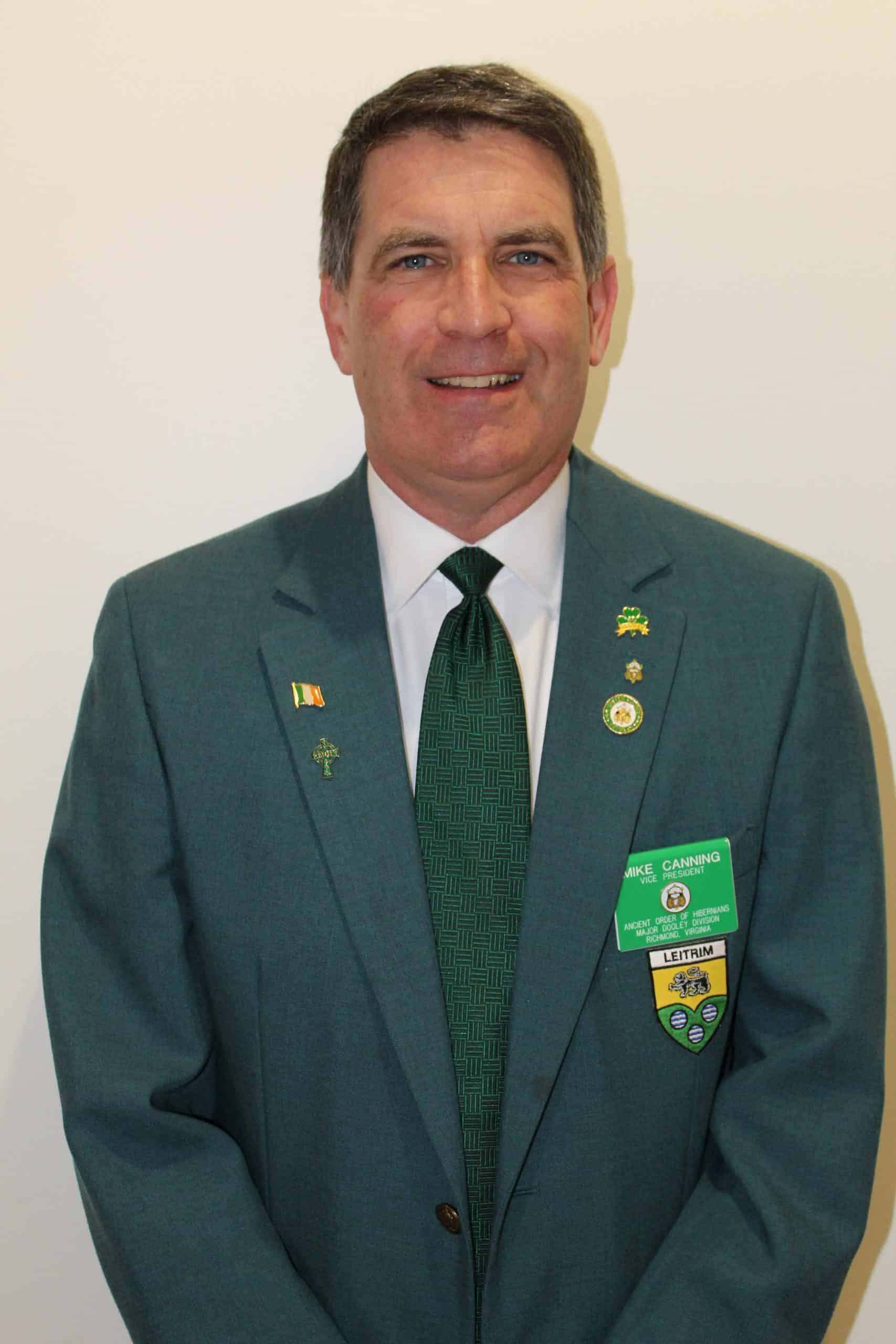 Brothers,
I would like to welcome everyone back from our usual Summer hiatus. I am looking forward to the Fall and cooler temperatures with the hopes that we can continue to make progress in our community towards our routine of meetings and social events. I have to confess that I had hoped that concerns related to COVID-19 would have lessened further by now but staying within the guidelines of the Diocese, St. Michael's Parish and the larger community necessitates resuming our meetings virtually.
As a result our next Business meeting will be held on Tuesday September 8th at 7 p. m. via Zoom using this link https://us02web.zoom.us/j/8194077416. I encourage all Brothers to join as we resume our calendar of meetings.
In communicating with St. Michael's, there is a possibility to hold a meeting in-person at the Lake House but with significant changes and restrictions to our current format which I will explain to all on Tuesday. In considering that with Officers, Committee Chairs and Past Presidents, the consensus was that for resuming our meeting this month it was wisest to proceed virtually and then look ahead at the upcoming months as changes occur or we develop a plan to hold in-person meetings safely within those guidelines.
With the unusual times that we are all living through there are two notable events that did occur since our last meeting that I would like to mention. On June 27th the drawing for the Dooley Division "Trip for Two to Ireland raffle was held and the winner was Dianne George, Mom of our Sentinel P. J. George! We are always happy to keep the raffle winnings in the family. Although there remain ongoing restrictions for international travel, Rachel was very grateful to receive the $5,000 check. I presented the check to Dianne on July 1st along with Treasurer Fred Gerloff and P. J., who brought his Mom and Dad through a torrential downpour to accept the winnings. Pat Shea captured of few pictures of the check presentation which he has posted on the website, you can see them here https://aohrichmond.org/2020/06/live-stream-raffle-drawing/.
Later in July the first Virtual AOH National Convention was held. It was my first National Convention and at one point I was able to provide a brief impromptu update on the Dooley Division, our activities and efforts throughout the time of the Pandemic to that point, to all those attending from around the country. One advantage of the virtual format was unprecedented attendance and participation from Brothers all over the U. S. The Convention saw the election of a new National President Danny O'Connell, succeeding Judge Jim McKay. Despite the relatively short window of time to transition the National Convention from a live to virtual event, the Convention was considered a success by all who attended.
While we still have much uncertainty related to the Pandemic and how it has and will affect our calendar planning, meetings and other activities looking ahead, I am eager to gather again and resume our conversations, stories and interactions as we carry forward through uncertain times as Hibernians, as all of our ancestors did when they left Ireland and came as immigrants to this country with no clear path to a better life but which they each managed to create to our benefit.
God bless and we will speak soon. See you Tuesday.
Mike Canning
President