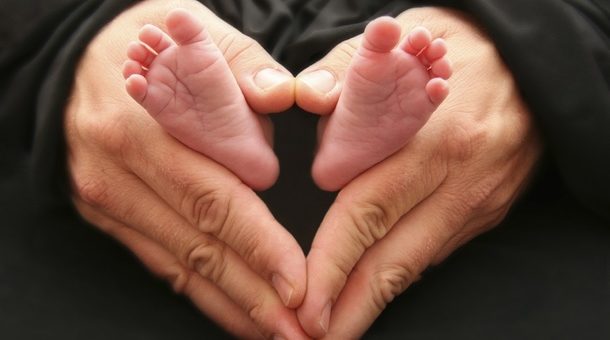 Pro Life Report
October 27th 2020
Amy Coney Barrett Sworn in as Supreme Court Justice
On October 26th Amy Coney Barrett,48, was sworn in as Supreme Court Justice. Raised in Old Metairie, LA., the future judge received a Catholic education at St. Catherine of Siena elementary school and St. Mary's Dominican High School. Her Dad, Mike, has been a permanent deacon at St. Catherine of Siena Parish for 38 years. She graduated from Notre Dame Law School in 1997 where she earned the Hoynes Prize as the top student in her class. After graduation Barrett clerked for Judge Laurence Silberman of U.S. Court of Appeals for the District of Columbia Circuit, followed by a year in the same capacity for Supreme Court Associate Justice Antonin Scalia.
With the appointment of Judge Barrett six of the nine of the justices were raised Catholic.
Barrett belonged to Notre Dame Law School's "Faculty For Life" chapter and in 2006 signed onto a 2006 newspaper ad calling for Roe vs. Wade to be overturned.
Over the past forty years abortion cases in the Supreme Court have all been settled by close votes.
1980 Harris vs. McRae, which held the Hyde Amendment and its limits on federal abortion funding constitutional, was decided by a 5-4 majority.
2000 Stenberg vs. Carhart allowed partial-birth abortions to continue in another 5-4 vote. This was the first case testing the constitutionality of that ban, in this case, a state law.
2007 Federal ban on partial- birth abortion goes the other way in a 5-4 vote.
2016 Court votes 5-3 in Whole Woman's Health vs. Hellerstedt to disallow the application of basic safety regulations of abortion clinics in Texas along with state requirements that abortionists have admitting privileges at local hospitals for any of their patients who might have complications.
This is why the appointment of Justice Barrett has the potential to alter the course of the Supreme Court's rulings on abortion for decades.
Pray that God will continue to fill her with wisdom and courage as she serves our country!