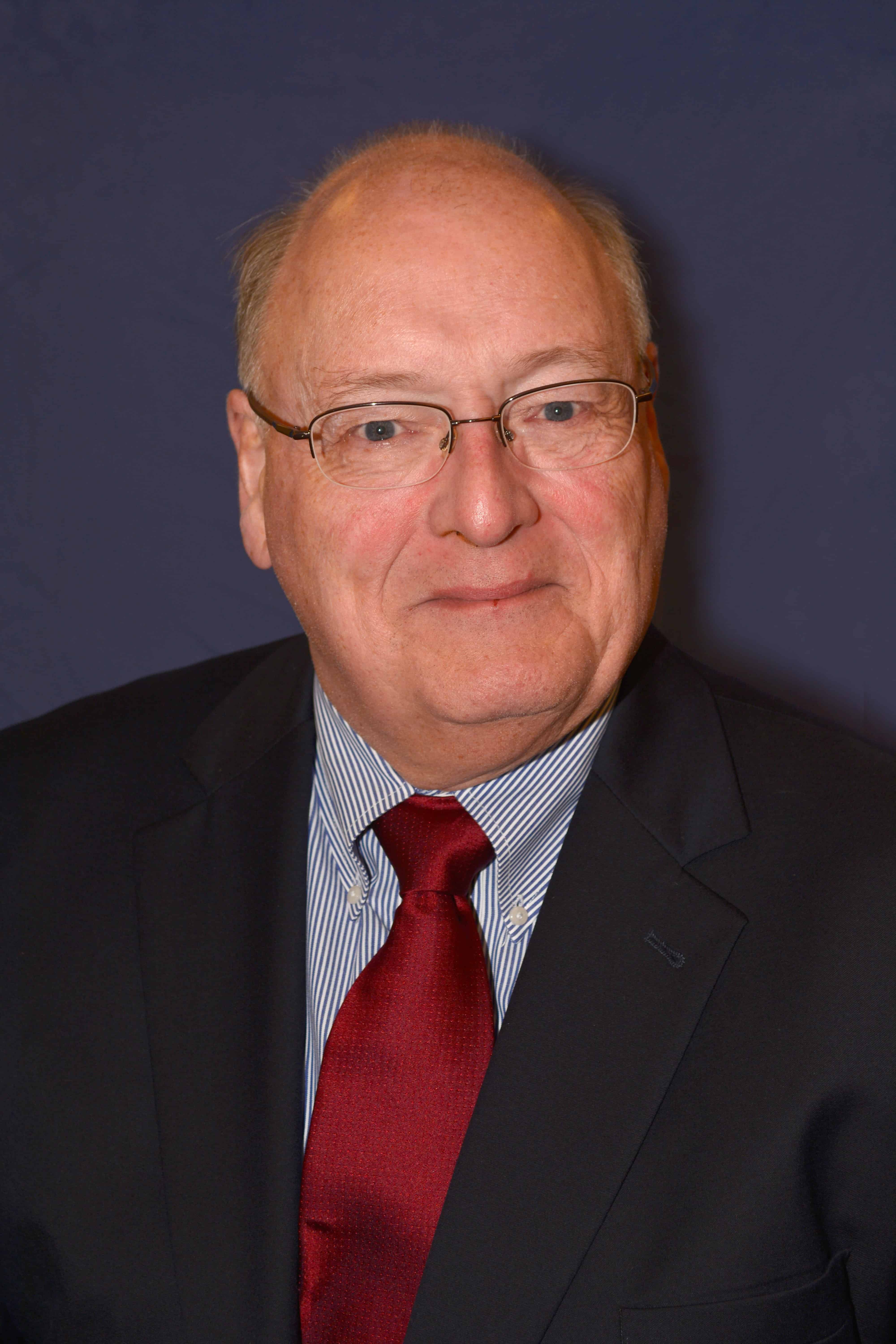 Brothers All:
The Feast Day of the Patron Saint of Ireland, St. Patrick is next week, March 17th. "Things" are opening up so we can celebrate by getting out and participating.
March 17th
The Division will hold a Mass at St. Patrick's Church, Church Hill, at 9 am. All are welcomed. Afterwards we will gather at Rosie Connolly's for fellowship.
Annual Raffle
The raffle on-line is up and running. Check-out the details in this edition of the Dispatch. I encourage all Brothers to post the raffle link in all your social media accounts to sell no-contact tickets. Please post the reason for the raffle: to raise money for Catholic Schools, Seminarians, Pro-Life Programs, Freedom for all Ireland, and support of Catholic Parishes.
Each Brother will receive a book of ten raffle tickets in the mail to sell or buy with the annual dues invoice. As in the past, a Brother can buy ten tickets for $100 and have his $35 dues paid in full.
I will not be with you this month. I am up in NY (Hudson Valley) this month because by Dad is seriously ill. Vice President Casey will run the March 9th Business Meeting.
In Friendship, Unity and Christian Charity,
Larry.