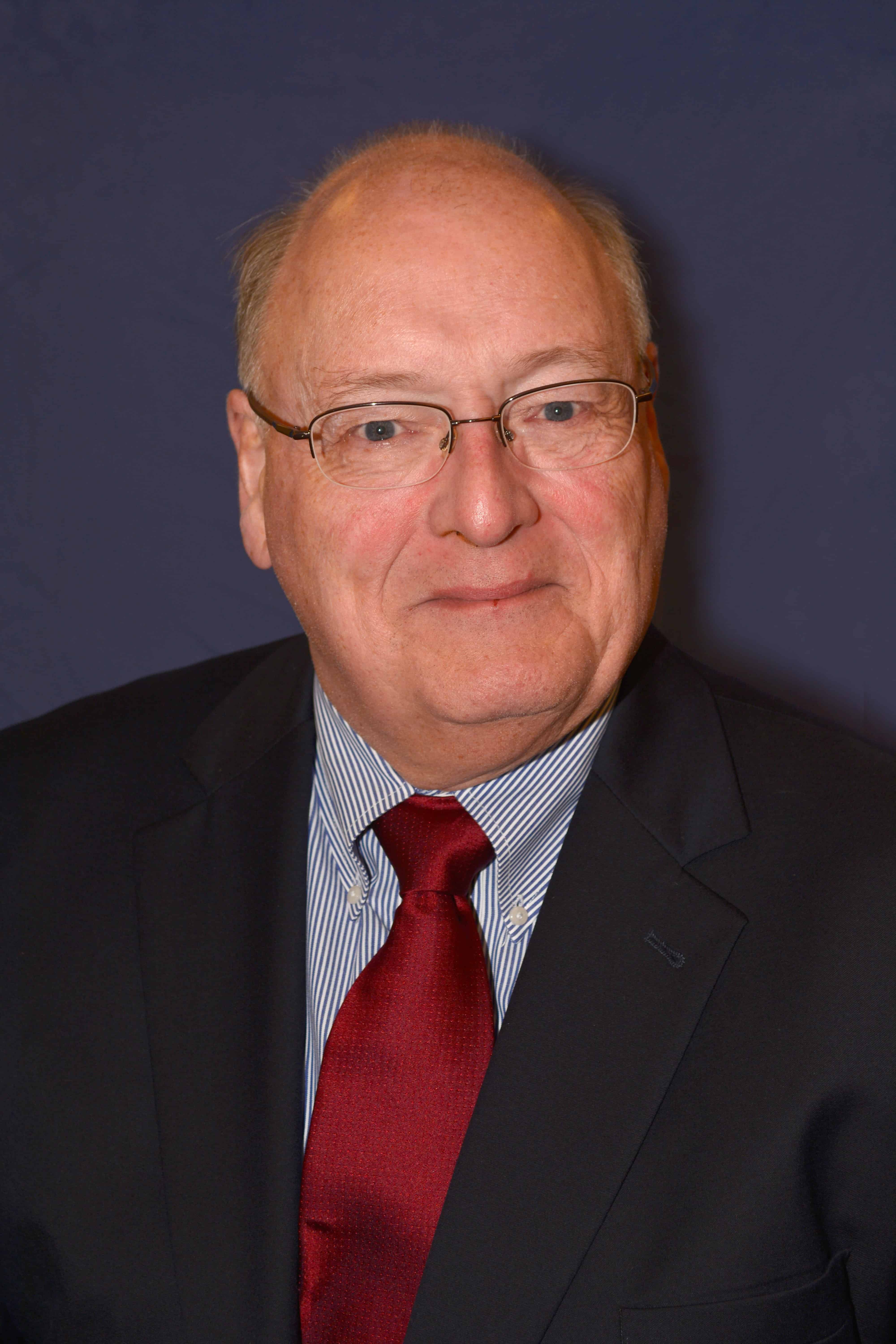 Brothers All:
While I was in NY tending to the affairs of my parents, I had a chance to pick up a copy of the Irish Eco at a newsstand.
The main article was the deterioration of the peace in Northern Ireland trigged by Brexit. As Brother Forbes briefed us last month troublemakers are inciting the younger generation into acts of violence aimed at destabilizing the Good Friday Accords. The Echo called for President Biden to immediately appoint a special envoy to intervene and get the factions to back to a peace of sorts.
By my read today Northern Ireland is majority Catholic and the Loyalists are not happy bunch. Hence Brexit is the catalyst the Loyalists have choose to inflame unrest.
Now let's focus on the Dooley Division. One word. Raffle. Buy raffle tickets to pay your dues, $100 for ten tickets and your dues paid in full. Post tell tickets. The on-line raffle link on your social media accounts and encourage your followers to buy a ticket, or two, or more. It is that easy for you to sell tickets.
I look forward to seeing you at our in person Business Meeting on May 10 th.
In Friendship, Unity and Christian Charity,
Larry.