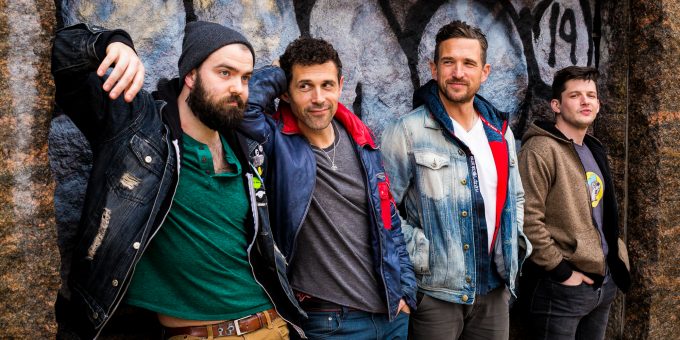 Hi Dooley Divison, this is Dan from the Irish Festival Headlining band – Scythian. I am dropping a line to see if you'd be willing to help us spread the word to your community about our All-Ages show at the Richmond Music Hall on Saturday, March 7th? Our music is lively and joyful and we'll have guest Irish Dancers to help people get ready for St. Patrick's Day.
Here's a 60-Second Video that gives you an idea. Think old fashioned barn dance. As independent musicians its up to us to fill seats and we always try to reach out to like-minded people who are up for good-clean fun. Below are all the details you'd need to promote as well as a band image attached.
DETAILS:
Scythian at The Richmond Music Hall
Saturday, March 7
All-Ages
Doors 7pm | Show 8pm
Cost: $17
Please let me know if you have any questions.
God bless,
Dan
Scythian | scythianmusic.com
@ScythianMusic | #AppaloosaFestival | #ScythianIrishTour