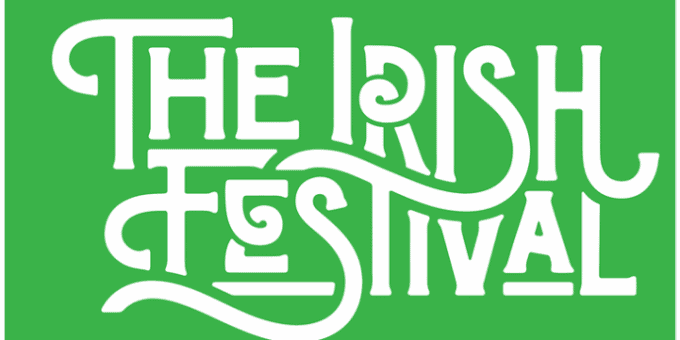 Update 06/15/2020 – The drawing is tentatively scheduled for Saturday June 27, 2020 at Rare Old Times at approximately 5:30 pm. You do not need to be present to win. The drawing will be streamed live on our website. These plans are tentative and are subject to change contingent on unforeseeable events related to government regulations/executive orders by the governor.
As some of you may be aware, the Church Hill Irish Festival has been postponed. The AOH Dooley Division typically draws the Raffle Winner on Sunday evening on the bandstand at the St. Patrick's Church Irish Festival as indicated on the ticket stub. The Raffle winner will still be drawn in a publicly accessible setting at a date which yet has to be determined. Please come back to the website frequently for updates regarding the time and place of when the winner will be drawn.
04/27/2020 – Just an update to let everyone know that a drawing date has yet to be determined. Please come back frequently for updates on the drawing date.