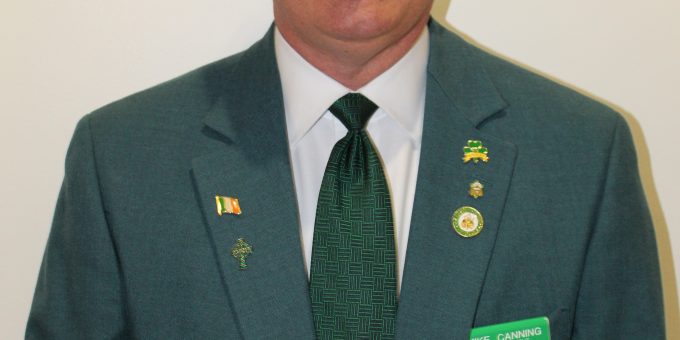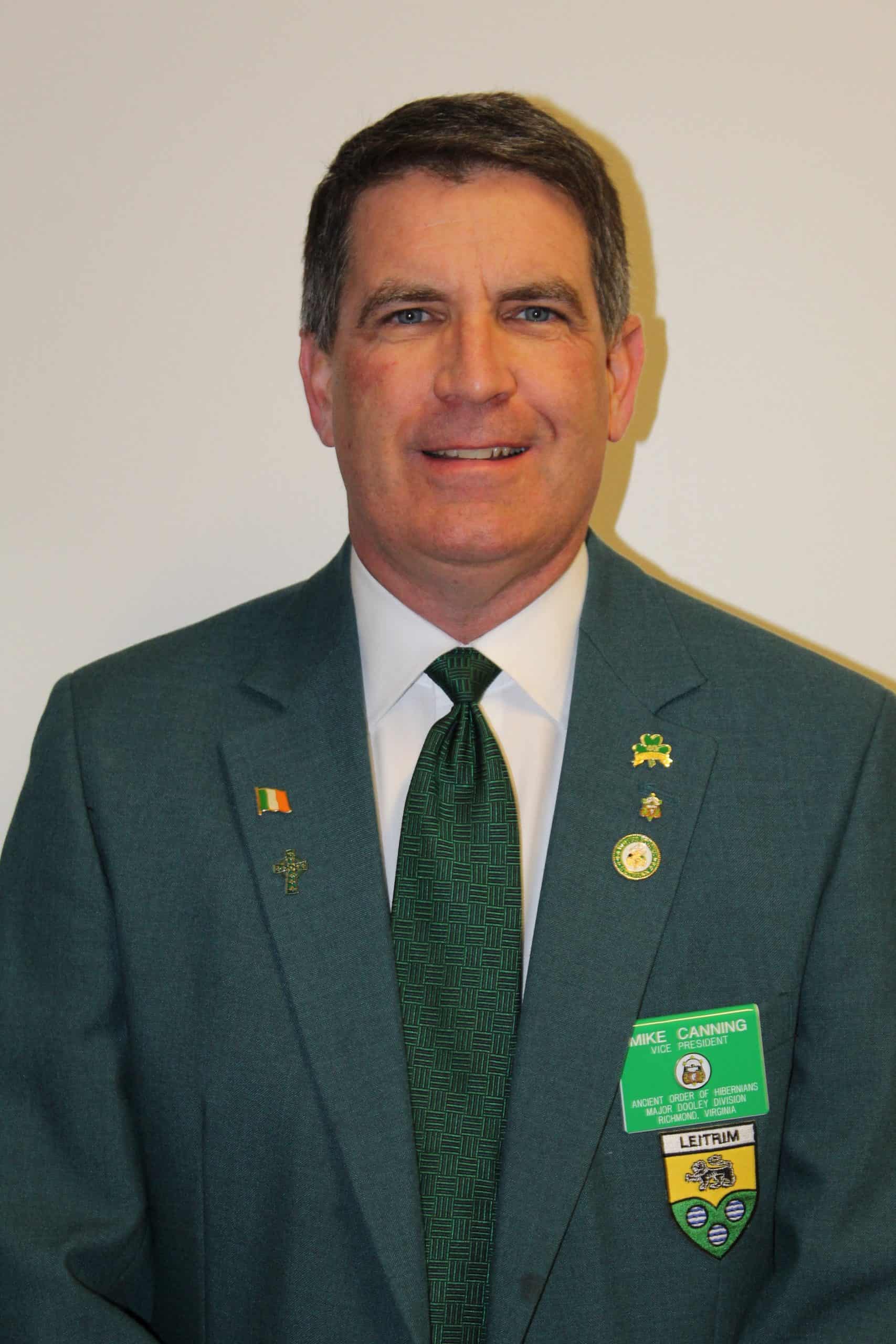 From my days as a student reading Shakespeare I remember the phrase "The Ides of March are upon us." It was a reference to the ancient Roman calendar with the Ides indicating the middle day of the month which became notorious as the date of the assassination of Julius Caesar. In the earliest exploration and mapping of Europe the Romans using Latin identified Ireland as Hibernia. For modern day Hibernians and all Irish, March is our most important month for less notorious reasons. March 17, of course, marks the Feast Day of Saint Patrick, the Glorious Apostle of Ireland and much of our cultural and religious activity as Hibernians centers on this month.
We are well into a busy month of activities, events and entertainment, the most important of which is the Feast Day Mass of Saint Patrick that we attend annually at Saint Patrick's Church in Church Hill which will be held at 9 AM. If you can take time away from work I encourage all to attend and focus some time on Saint Patrick's Feast Day in this beautiful, traditional church.
We have concluded raffle sales in our Parishes with a successful weekend at Saint Mary's and are in the homestretch of the raffle selling season. 25% of all raffle sales which began last October are made over the two days of the Irish Festival. The long range forecast for March 21-22 is good with low chance of rain which should bring the crowds and plenty of opportunity to offer the chance at a "Trip for Two to Ireland." Please make an effort to join us at the Festival. Brother Stokes McCune always sees to it that we have the prime real estate for our booth near the corner of Broad Street and 25th. As Hibernians we are the stars of the show as everyone who attends the Festival wishes they had a bit of Irish in them. That is exactly what we proudly represent every time we put on our jackets, sash, green caps and name tags.
In addition, there are other excellent opportunities to celebrate and honor our heritage this month. The LAOH Gala at Saint Michael's on the 13th, Irish night at Saint Mary's on the 14th and the St. Patrick's Day Mass and the JP Carroll Memorial breakfast immediately following amongst them.
Beyond the busy Irish month of March we have many more opportunities for fun, fellowship and Brotherhood. Looking past that the 2021 AOH state convention to be held in Richmond is not too far off to begin planning. I will be developing a committee to manage that planning and would like anyone interested in taking on a role to plan and run that meeting, to reach out to me or Vice President Larry Keefe.
In the meantime, enjoy your month of celebrating our Irish American and Catholic heritage. Respectfully resist attempts to denigrate or trivialize that heritage. Lift a Pint with your Brothers while being smart and staying safe on the roads. I'm looking forward to the celebration.
In Friendship, Unity and Christian Charity,
Mike Canning